Description
Custom metal art with meaning
Quality & Care
At Hope Metal Studio we are a husband and wife team that works hard to ensure each piece we design and fabricate meets the quality and care standards you deserve.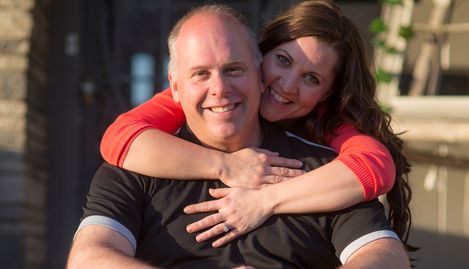 When you contact us you are talking to the actual people that take your piece from concept to completion.
We will gladly answer any questions you have and work with you to turn your creative ideas into spectacular reality!